WHY SHOULD YOU CHOOSE FUSCHIA SKINCARE
Fuschia derives its name from a brilliant flowering plant Fuchsia and like its vivid color, Fuschia's entire natural handmade vegan skincare range is vibrant. 
At Fuschia, the idea is to make compositions with natural ingredients that work gently on your skin to bring the beauty that lies within you.
We are a Conscious brand trying to preserve Nature at every step, be it the sourcing of ingredients, at the time of manufacturing to the time of packaging and even after you are done using the product.
NATURAL – FROM EARTH TO YOU
Nature offers us everything that we need to keep ourselves and our skin healthy. And we gladly and thankfully take it all from Earth, be it plants, their fruits, flowers, seeds or water and so on.
When we say natural it means the ingredients are used in their natural forms without modification and chemical processing that might convert a gentle ingredient to a harsh and toxic one. 
We do not use any form of parabens, phthalates, sulphates, mineral oils in our products.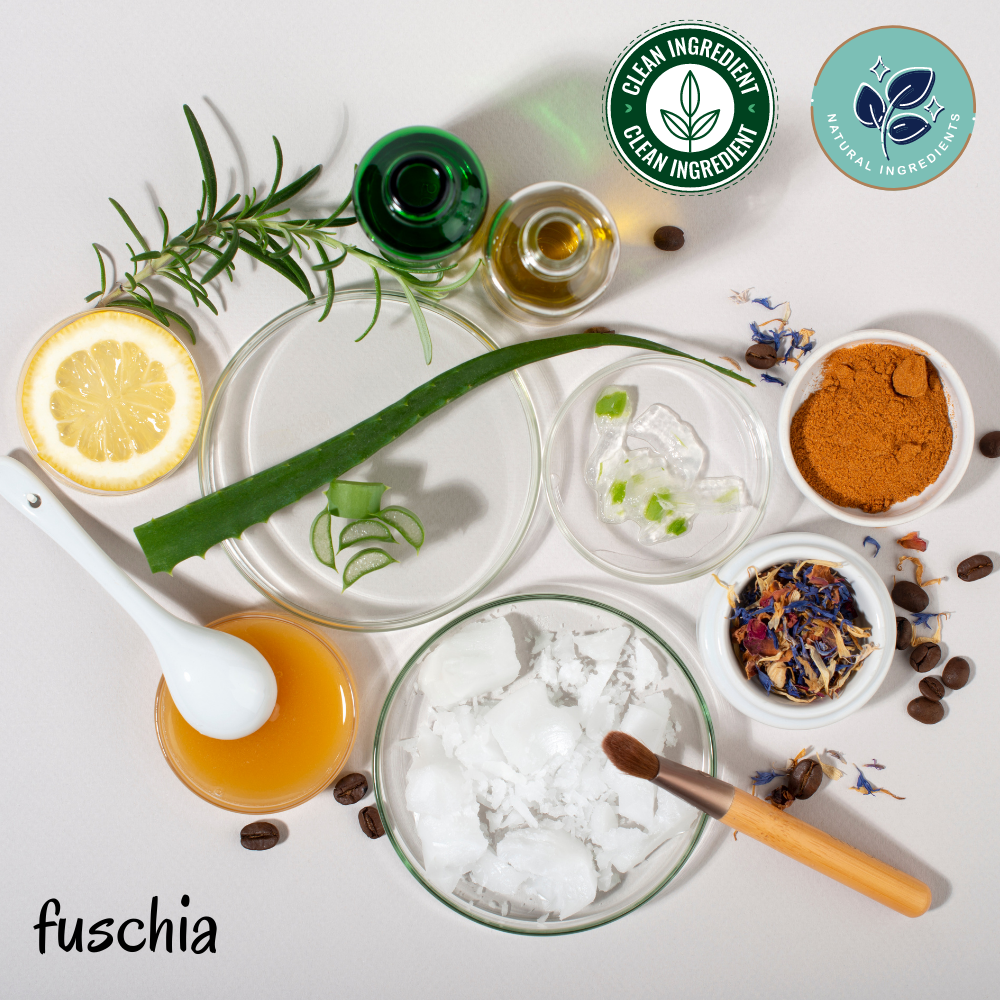 HANDCRAFTED
All our products are handcrafted by our artisans with great love and care. You can feel the same every time you pick up a Fuschia product. 
Since all our products are made in smaller batches & using natural colorants, you might come across minor differences in shapes, sizes and colors of products sometimes.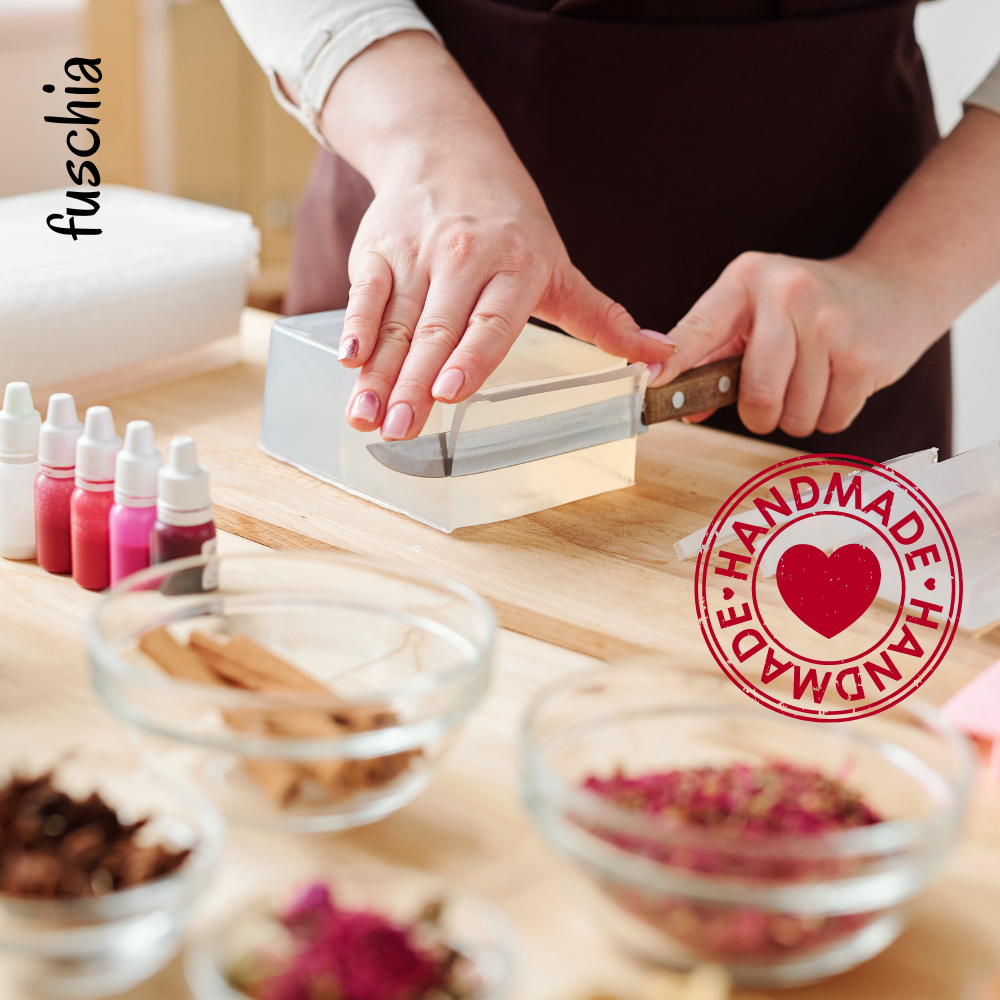 GENTLE
Gentle like flowers, like breeze, the flowing waters, the slipping sand, when we say gentle skincare, we mean it. Fuschia brings together gentleness of all the natural elements and your skin recognizes that. Our products suit all the skin types including the sensitive ones.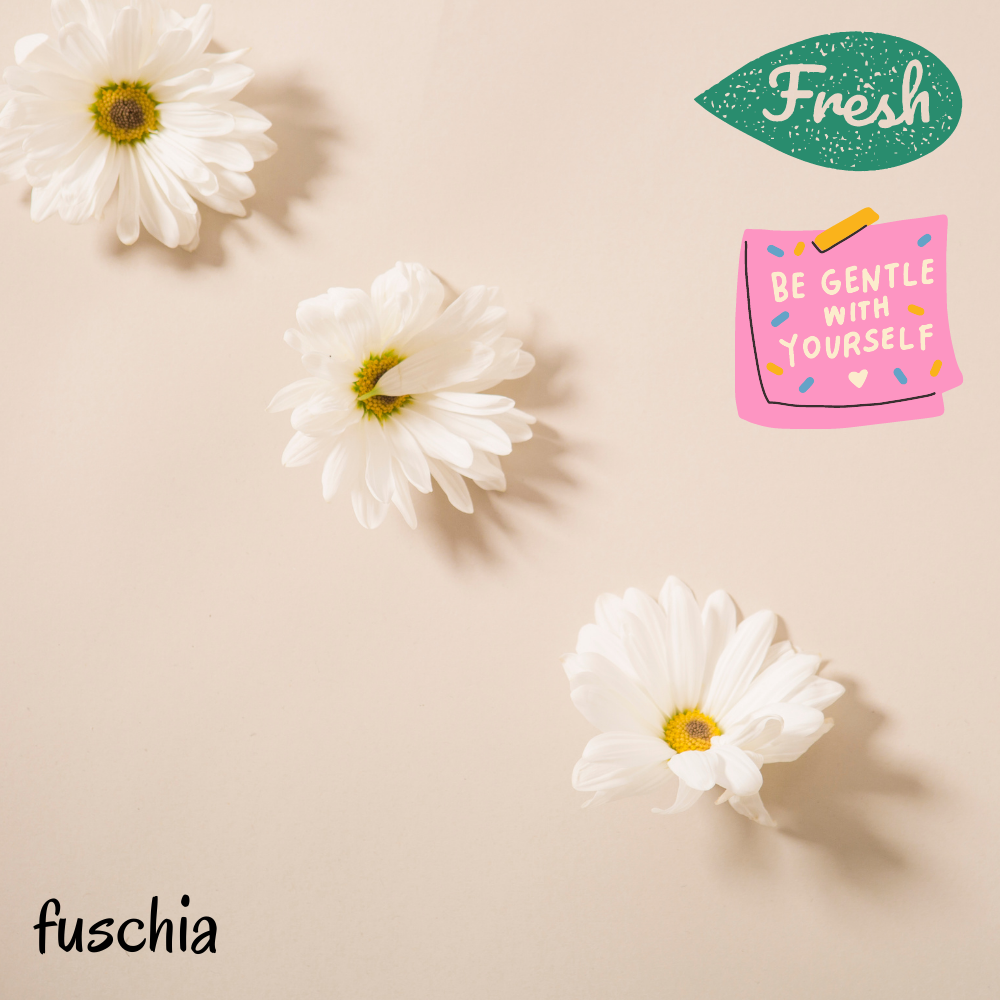 SOCIALLY CONSCIOUS
Mechanization refines process and final outlook of the product but kills employment. Our manufacturing process ensures more and more artisans get work. 
We also involve local farmers for sourcing of certain ingredients and try our bit to contribute to their economic betterment.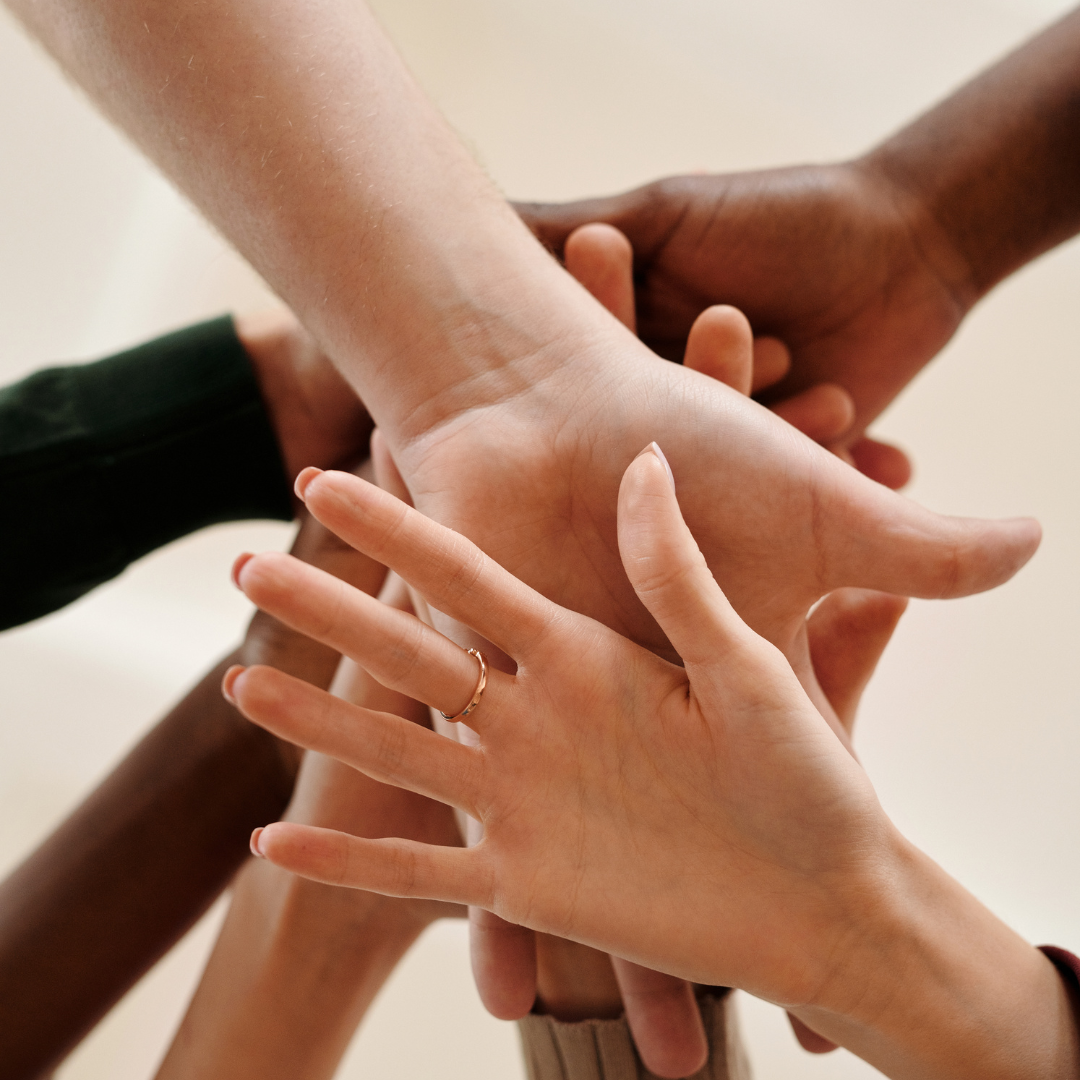 ENVIRONMENTALLY CONSCIOUS
From the ingredients to the packaging, we are conscious of everything that might harm our Earth. All our products are recyclable and do not harm our environment. 
Same goes for our packaging as well which is recyclable, reusable and environment friendly. We are a minimal waste brand.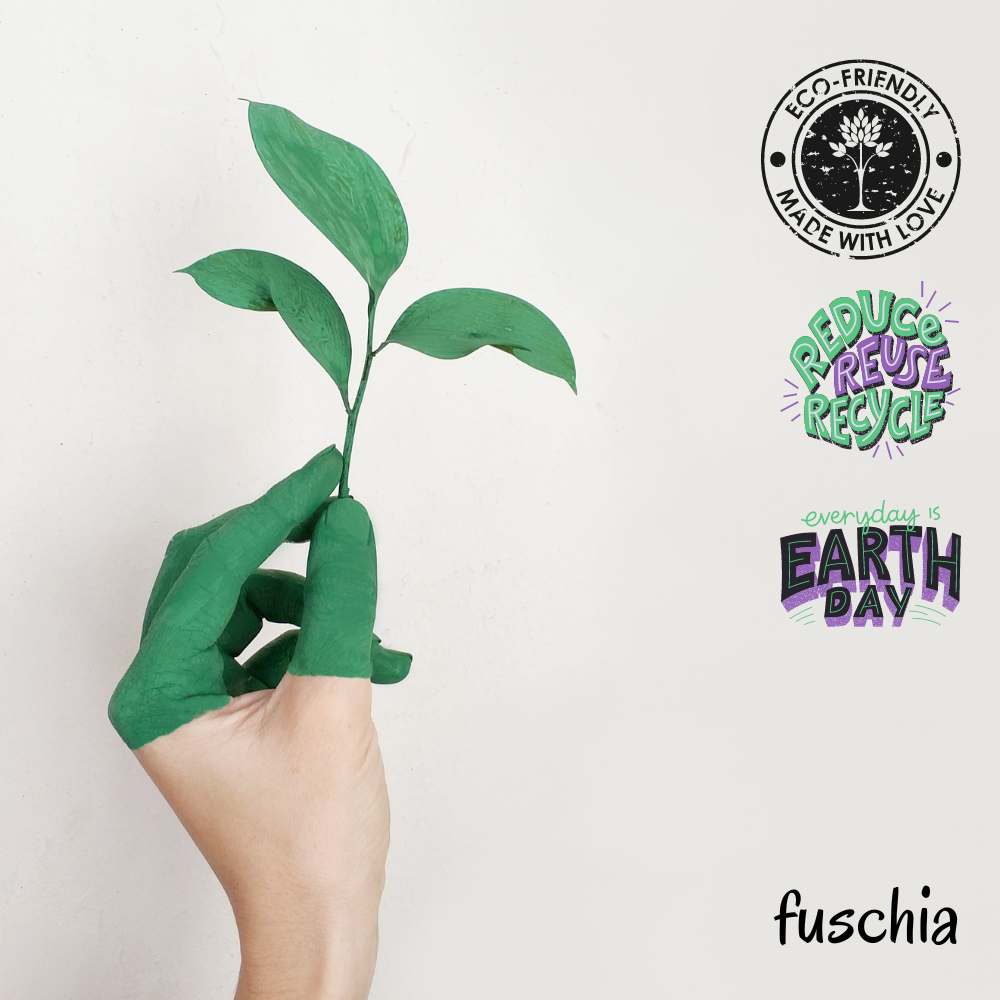 VEGAN
VEGANISM "AN ATTITUDE" 
The underlying principle of concept "Vegan" is to make the smallest efforts to save animals and prevent cruelty against them and in turn do our best to preserve nature. Cruelty free products has been one of our propositions right from the inception of Fuschia. We have taken up this call of Veganism. Our entire range is suitable for Vegans.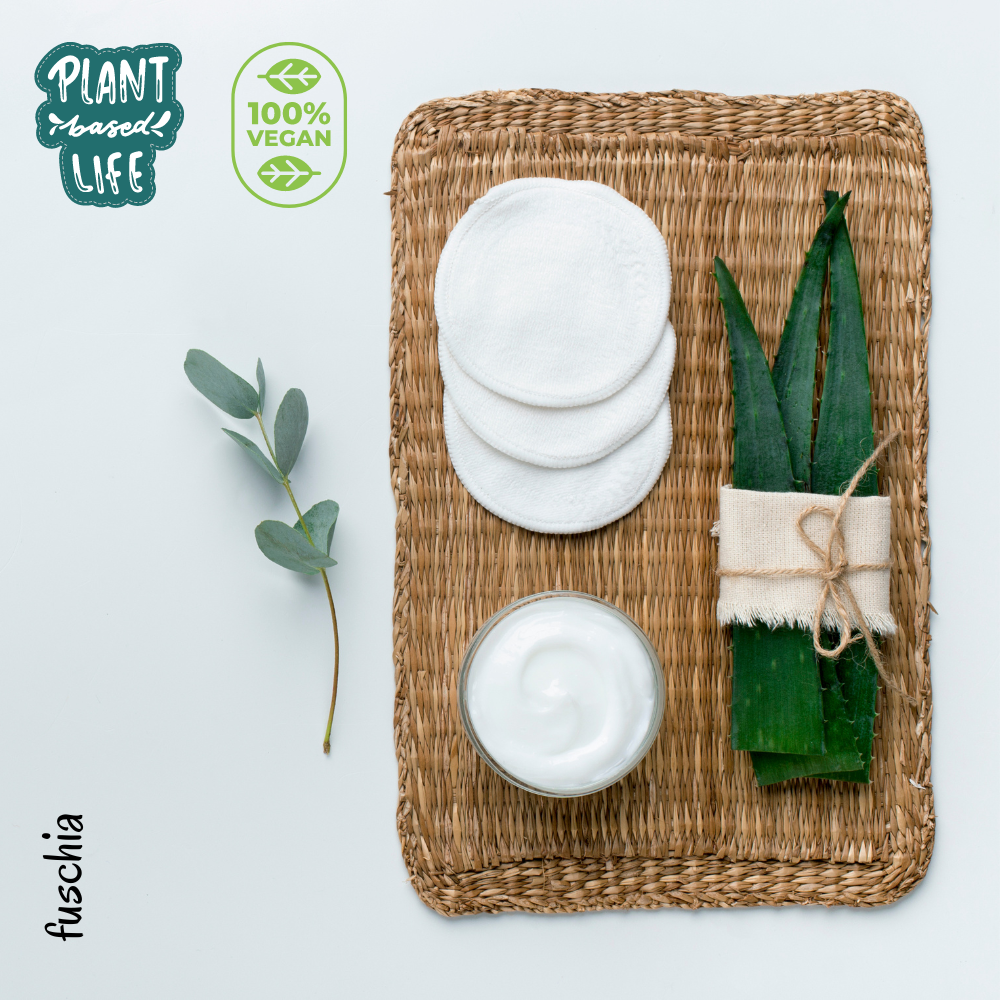 CRUELTY FREE
We love animals, so we choose to spare our friends from cruel practice of experimentation. We stand firmly against animal cruelty and hence none of our products are tested on animals. Each batch of Fuschia products is evaluated internally, first by the founders on themselves. And our entire team supports this endeavor by stepping forward voluntarily to try out the products before they enter the market. We are happy and proud to be first users of our very own compositions.